Here's How it Works...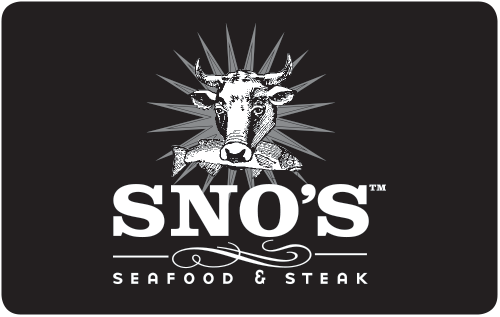 Every time you use your Membership Card at Sno's Seafood and Steak, we will automatically track your purchases and assign points to your account.
For every regular purchase at our store, you will receive Points. Once you accumulate a reward level of $300, an award certificate of $15 dollars will be activated in your account for use on your next visit.
You also receive a birthday voucher each and every year, special birthday gift for your family members, exclusive invitations to special events and exclusive savings.
There are no limits! It's a great way to treat and award yourself!
There are no expiration dates for your accumulated points!
This is a FREE program!
It's our way to Thank all our Friends and Clients!
Sign up at Sno's Seafood and Steak.